Productivity, every day.
Technology is a key driver of efficiency and growth in any business. We understand its potential and help you leverage it to support your daily operations, no matter the size of your office.
Our expert team designs, installs, and maintains your entire IT infrastructure, ensuring it functions seamlessly so that your team can work productively.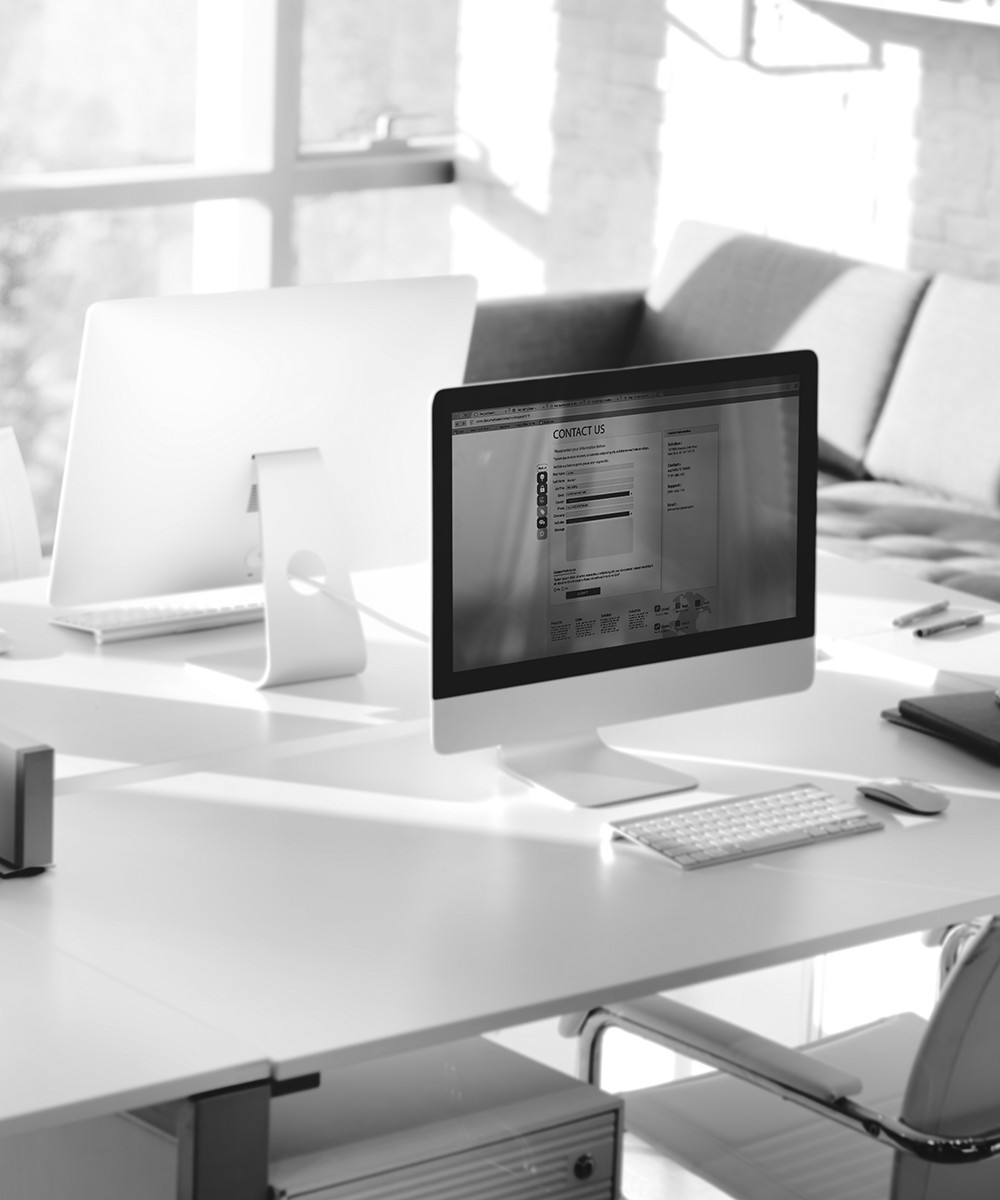 IT solutions for offices
---
COMODA Office solutions
We analyze your business needs and provide desktops and laptops with optimal technical configurations for your workstations.
We install necessary peripherals such as printers, scanners, and UPS and provide training to your staff.
We install licensed software systems, including operating systems, professional programs, office suites, customer management systems, antivirus software.
We identify and configure local storage solutions for important documents, ensuring that they are easily accessible and secure.
We set up and secure the network infrastructure and Wi-Fi connections for both your employees and visitors, ensuring that your data is always safe and secure.
We also provide Smart Office solutions, such as video monitoring, anti-theft alarms, access control, and specialized sensors, which can be controlled via mobile applications.
BENEFITS FOR YOUR BUSINESS
Cost optimization
There's no need to allocate a budget for an in-house technical team to equip, configure, and maintain your technology infrastructure. By choosing to outsource your IT services, you'll only pay for what you need, when you need it. With an experienced and long-term ally by your side, you can confidently invest in reliable and high-performance equipment and software.
Expertise
Our team of experts has over 12 years of experience advising, equipping, and maintaining IT systems for businesses. We understand the unique needs of companies of similar size and profile, as well as the latest technology standards and existing configurations on the market. We have a deep understanding of potential IT issues and how to address them, ensuring that your team always has a functional and efficient IT infrastructure.
Security
We take data security seriously and prioritize the protection of confidential customer data and internal documents from cybersecurity threats. From the outset, we work to prevent digital security vulnerabilities, implement secure storage solutions, and establish a robust protocol for file protection and information exchange.
High performance
We carefully recommend and install high-performance devices and advanced software packages that meet all the necessary criteria for seamless office activity. With all the necessary tools readily available and without the inconvenience of unexpected technical issues, your employees can increase their productivity and better focus on their work tasks.