Our multi specialized team
knows how to make technology
work for you.
IT Infrastructure
Read more

We design the data storage solution,
and we outline a scalable plan
to keep your data safe.
Data Storage & Backup
Read more

A smarter way to
arness top-notch technology.
Cloud Service
Read more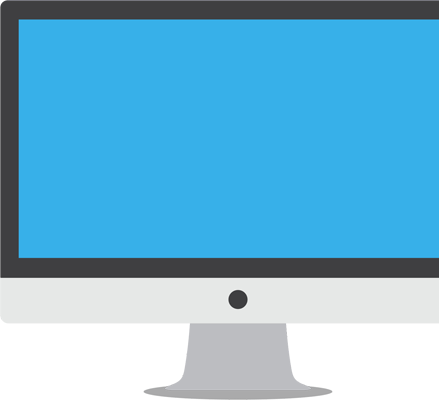 IT solutions that accelerate progress
For 12 years, we have been delivering tech services for growing businesses. IT outsourcing empowers our customers to accomplish more by using the best possible tools, tooptimize their expenses and thrive.
Tailored hardware & software solutions, 24/7 support, and a team of experts who understand your business are our promises to you.
The Client Star Kebab is the most popular fast-food restaurant chain in the Republic of Moldova, with 13 establishments open in Chisinau, Balti, and Ungheni, one […]
---
I want to make a confession – I like the work you have done. Thank you so much! I am glad that I will collaborate with such a smart specialist.

Competence, seriousness, professionalism, promptness, flexibility, performing IT solutions, impeccable service: we found these qualities at COMODA, confirmed in our collaboration of over four years. The company builds with its partners relationships based on respect, and that is why we trust the COMODA team!

The company COMODA registered a nice evolution, it diversified the range of provided services. Beyond support in selecting the best IT products – with detailed and argumentation and understandable for users without IT background, the company COMODA is a dynamic company, with young employees passionate about their work.
---